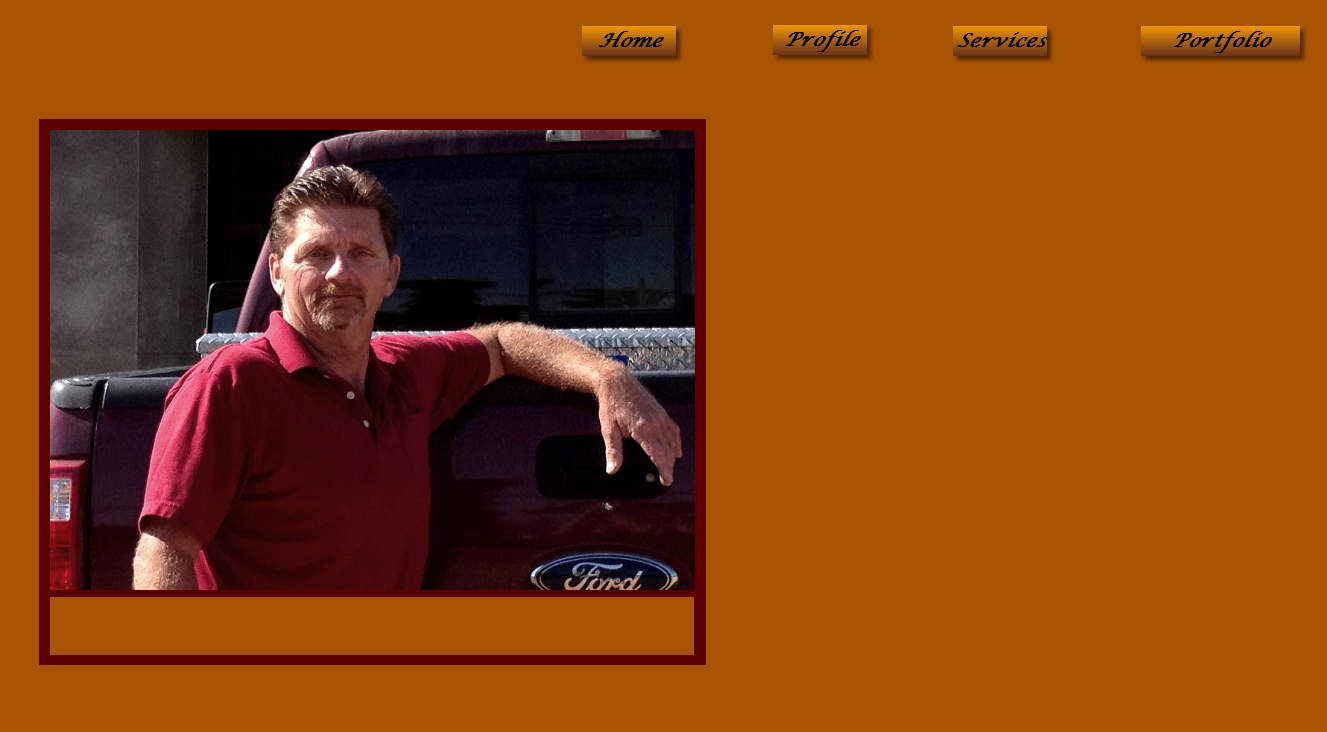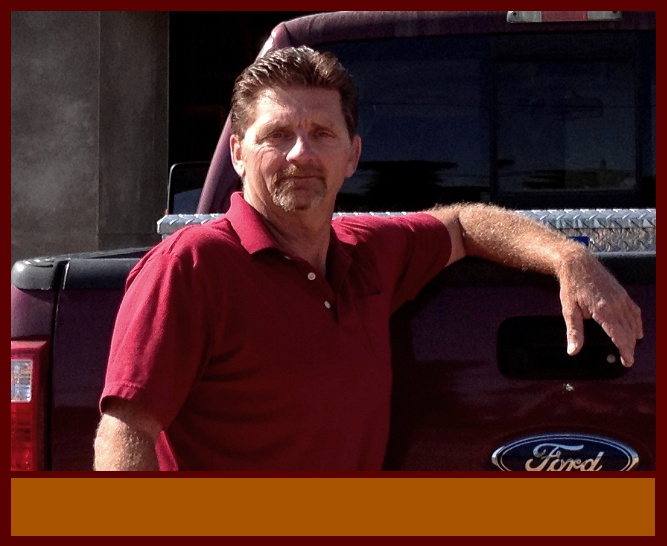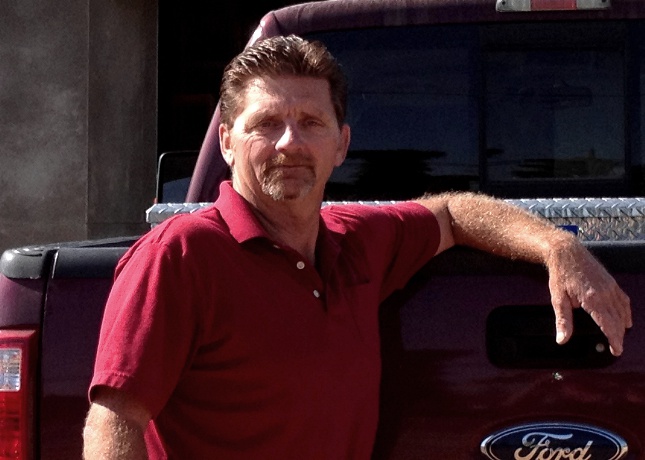 Scott Dyer Construction, Inc.

Specializing in custom built homes, renovations, additions and commercial construction, Scott Dyer Construction, Inc. brings decades of experience, intense attention to detail and a level of professional and trusted service to your project so that your vision is realized.

Licensed in California, Scott Dyer is a third generation building contractor with over 30 years experience in the industry.

Profile

Scott Dyer Construction, Inc. has been serving the San Joaquin Valley and surrounding mountain areas since 1985, offering clients exceptional service from project concept to completion.